Millboard offer three different styles – Enhanced Grain, Weathered Oak and Lasta Grip. Fascia boards and edging complete the look, along with touch-up coatings available in colours to match your boards.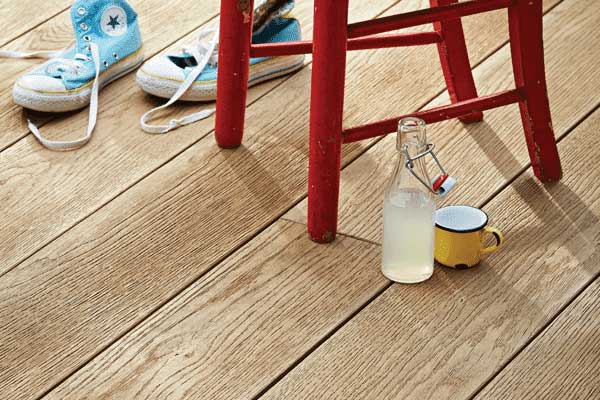 Millboard's Enhanced Grain collection is moulded from selected smooth timber that provides a stylish dignity, with hand colouring recreating the subtle nuances that only natural wood can give. Highly durable with exceptional anti-slip properties, each of the six shades showcase the grain beautifully.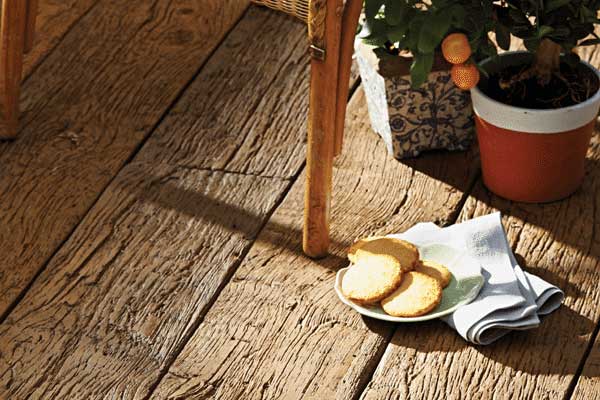 Beautifully aged and utterly timeless, Millboard's Weathered Oak collection is moulded from 100 year old reclaimed oak timber, and hand coloured with authentic tones. Providing an instant worn look, it retains its natural beauty for decades and offers an almost maintenance free surface with very high slip resistance.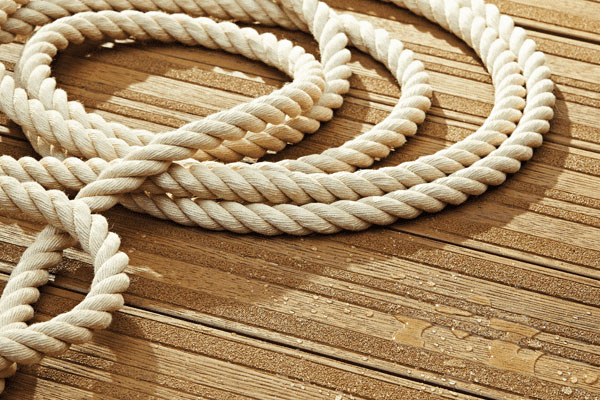 Millboard's LastaGrip collection combines the attractive appearance of the Enhanced Grain boards with a unique textured design that offers exceptionally high slip-resistance, without the rough feel of conventional gritted strip boards. Perfect for areas where safety is paramount but appearance is important.
Our latest Millboard decking projects
What our customers say
Highly recommended. Ultra professional. Very good communications. Started and finished on time. Fairly expensive, but fully justified in terms of the highest workmanship standards: ours was a complex project and the accuracy of finish is exceptional. Great team who combined hard work with talent and friendliness. Very pleased with the results.
Steve, Libby and the team from Allondeck helped us design and install a large decking project as part of a remodelling of the ground floor of our house.
Right from the start, Steve was super-helpful in guiding us on the many options for our space and we decided to go for a Millboard deck with a glass balustrade. The team that did the installation was fantastic, starting and finishing on time, working closely with us on all the details and they did a great job to ensure everything was done perfectly. They were all super nice people as well – a real pleasure to have on site.
Now the project is complete, we're absolutely delighted with how everything has turned out and would thoroughly recommend Allondeck to any customers considering this type of project.
Allondeck and all your other operatives were really nice guys and did their work diligently, purposefully and efficiently. The delivery of timbers arrived and the delivery guys were also charming.
I know the work could not have been done without your input, Libby, for which I thank you.
Allondeck did a fabulous job and we are more than delighted. Thank you all.
From start to finish, outstanding service. Very clean, tidy and friendly. Excellent job.
Excellent job. Exactly as we'd hoped. Great workmanship, very helpful and friendly. Clean, tidy and respectful. Thanks!
CALL US: 01342 841 500
CALL US: 01342 841 500
CALL US: 01342 841 500