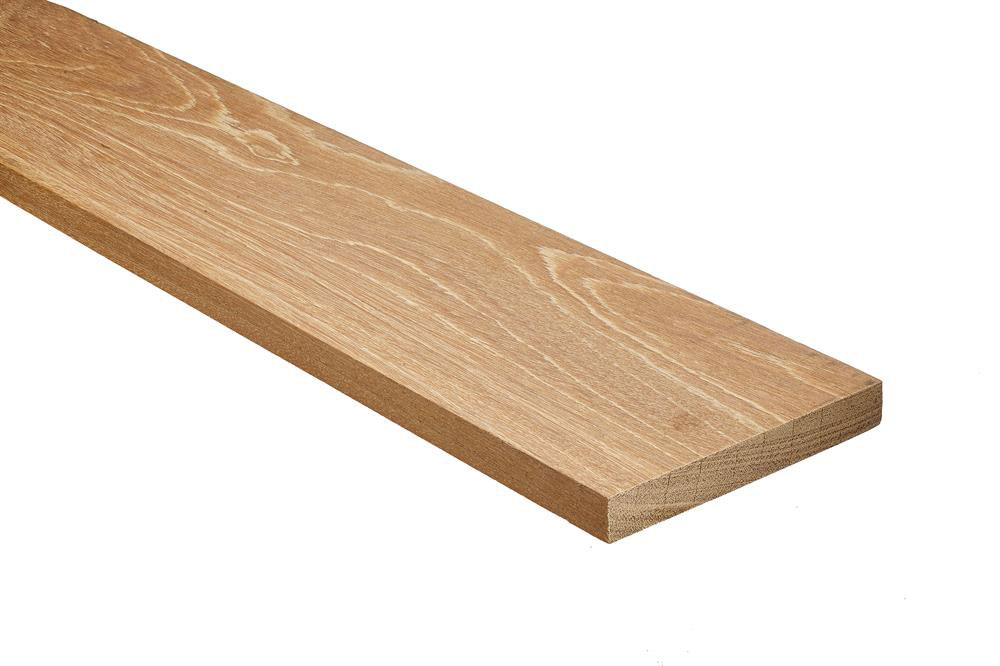 Hardwood decking is made from wood that is grown slowly, in tropical conditions. It is extremely durable and hard wearing decking solution, no matter the outdoor environment. With care and maintenance, hardwood will last you many years and in some varieties will even start to look better as it ages.
Softwood is the cheapest type of decking, but do not be put off by this fact. It is fantastic value for money and if looked after properly, can be a real cost-effective way to create a beautiful outside space. The wood fibres are tightly packed together and this structure gives the boards the strength and durability needed to last. Softwood decking is readily available and is cut from coniferous trees, which are quicker growing and therefore more economical.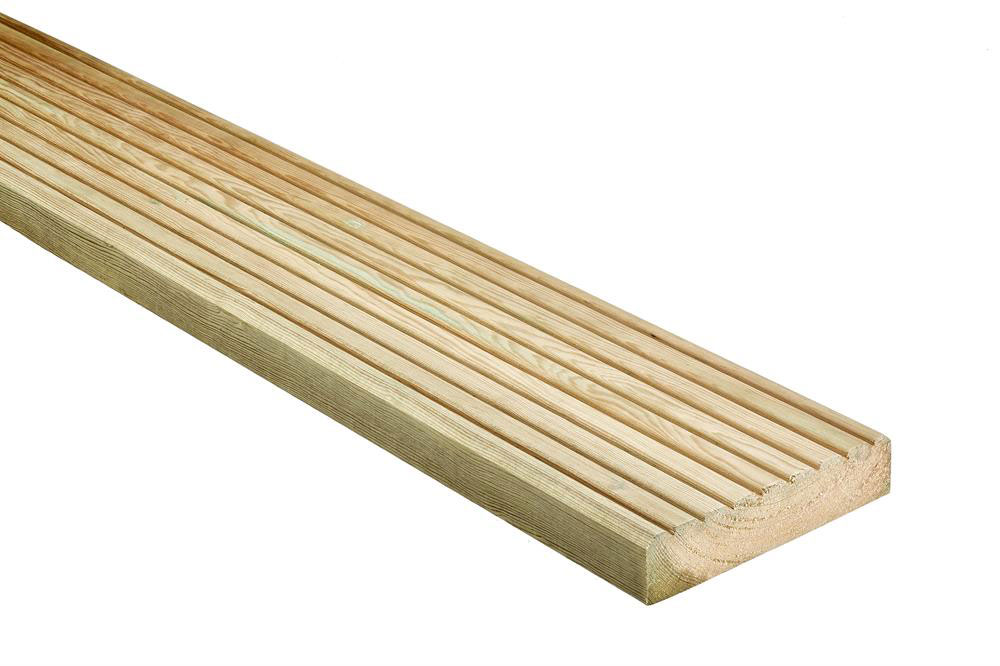 Our latest Timber Decking projects
What our customers say
We are really pleased with the outcome – high quality craftsmanship and a very professional company.  A pleasure working with you.
Stephen and his team created the most perfect deck. From initial meeting to completion, All On Deck were the most professional team of deck builders I could ever have imagined. There were many challenges along the way due to the logistics of location and access etc but nothing was beyond them.
Excellent time keepers which is so important and great communication throughout. So confident that I have booked them in to build my garden cabin.
All on deck listened to our needs and gave valuable advice on request which resulted in a better result than we'd imagined. The decking has been finished to a very high standard.
CALL US: 01342 841 500
CALL US: 01342 841 500
CALL US: 01342 841 500